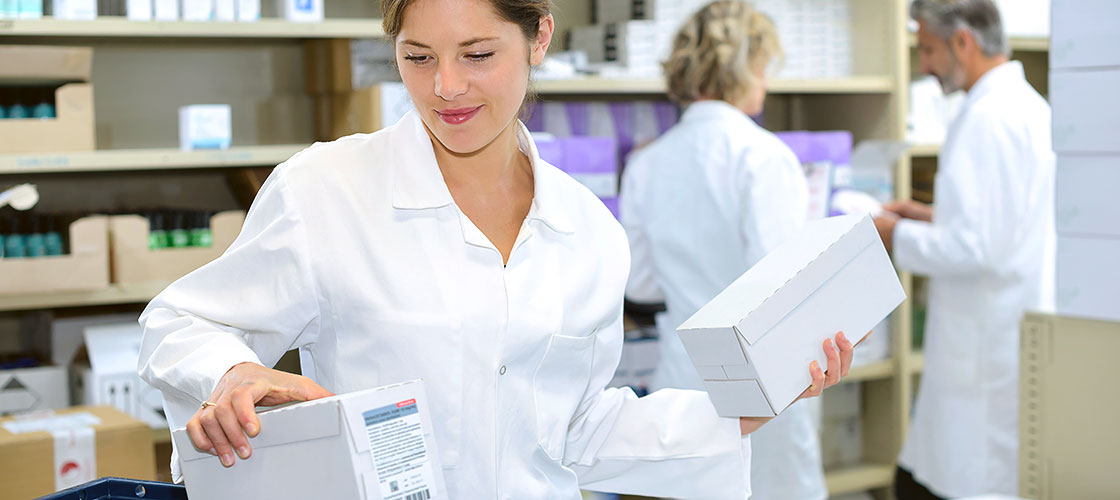 What we do
Max Pharma GmbH operates as a full-supply and full-range pharmaceutical wholesaler in accordance with § 52a of the German Medicines Act (AMG). We supply pharmacies and clinics countrywide with medical products. Our core competence is in the field of oncology: Max Pharma is one of the few companies in Germany that sells the active ingredients necessary for the preparation of individual cytostatic. Thanks to many years of experience and high quality standards, we have a leading position in this particularly sensitive area.
Parallel to our wholesale activities, we also work as a logistics service provider for companies in the pharmaceutical industry. With over 1,000 sqm of storage space, cooling space, excellent transport connections and a trained and committed team, Max Pharma is a competent logistics partner for pharmaceutical manufacturers.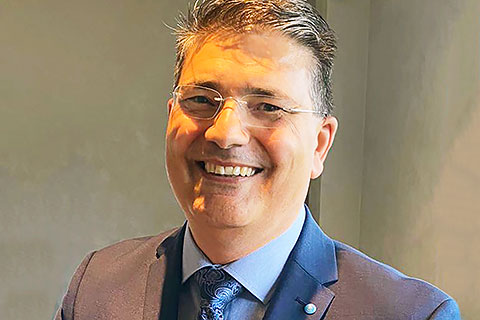 "Our commitment is both local and global, in order to bring profitability and quality together for our customers."
Michael Kretzer, Managing Director
Our goals / vision
Reliable partner for our customers
Quality, reliability and quick response to customer requests are the principles of our work. They are the basis why our customers trust us and lead to long-term partnerships.
New ideas, innovative solutions
In addition, we contribute our know-how to develop new solutions together with cooperation partners and offer them in line with market requirements. In the field of health, medical care and pharmaceutical logistics, there are starting points everywhere to improve what already exists and to tackle something completely new. The world still needs many good ideas – even unconventional ones.